Welcome to Customize 17 inch Pcap Touch Screen Glass
With the development of intelligence, the development of products is getting higher and higher. The existence of the 17 inch Pcap touch screen glass makes more unmanned retail industries continue to improve. It's very mainstream right now. One is the current unmanned vending machine, referred to as a self-service vending machine. One is the unmanned convenience store, referred to as the unmanned store. There is also an unmanned shelf, and another is the unmanned cash register in the store. These are the relatively mainstream models of current retail.
17 inch pcap touch screen glass apply in Self-service vending machine
With the development of touch screen, the self-service retail now has the self-service vending machine that everyone sees now. It's a big cake now. For example, this 17 inch pcap touch screen glass is the main product function of self-service retail. The absence of a touchscreen makes this vending machine feel like a soulless vending machine. The addition of the touch screen strengthens the humanization of intelligent self-service products. Relatively speaking, the retail sales of smart self-service words are far more than staff sales.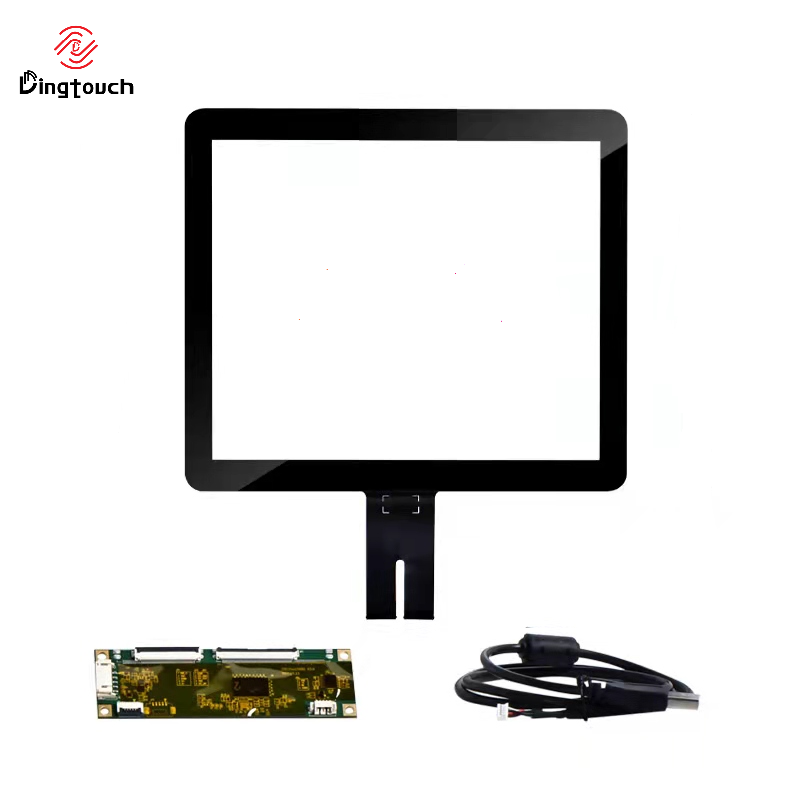 The development trend of self-service vending machines is relatively high in the market. The touch screen is the main display part of the whole machine. It can be said to assist the development of productization itself. For example, whether the size of the 17-inch touch screen or the size of the window is suitable for you. Then give your relevant information to the casing to light up and use.
Dingtouch PCAP Touch Screen Manufacturer
In conclusion, Dingtouch as a professional touch screen manufacturer with more than 10 years touch screen experience.We have many capacitive touch screen. Such as5 inch touch screen,7 inch touch screen,10.1inch touch screen,15 inch touch screen,15.6 inch touch screen,17 inch touch screen,18.5 inch touch screen,19 inch touch screen,21.5 inch touch screen,32 inch touch screen, However, we also welcome to customize your own touch screen . Contact our team today to learn what capacitive touch screen are best for our retail business needs. Contact us NOW! sales@szdingtouch.com