10-point capacitive touch screen should be used in large shopping malls
10-point capacitive touch screen should be used in large shopping malls
With the development trend of high-tech. The multimedia system information release system released by 10-point capacitive touch screen can find reference answers for customers. Transform into a navigator for large shopping malls. Show accurate road signs for every customer who comes to a large shopping mall. Be able to clearly understand where each product is located and point out the direction for consumers. It is also possible to search for information content held in large shopping malls.
during this period of rapid development. The skyscrapers in the big city are rolling up and down. Tall and high-end shopping malls have also quickly entered our daily life circle. Here comes the problem. Huge large shopping malls with countless kinds of goods and hundreds of well-known brands. For customers, how can we accurately find the location of a well-known brand storefront?
10-point capacitive touch screen should be used in large shopping malls
10 point capacitive touch screen should be behind the big mall. Update the customer's buying experience. With more rapid and comfortable preview page and the role of intelligent system.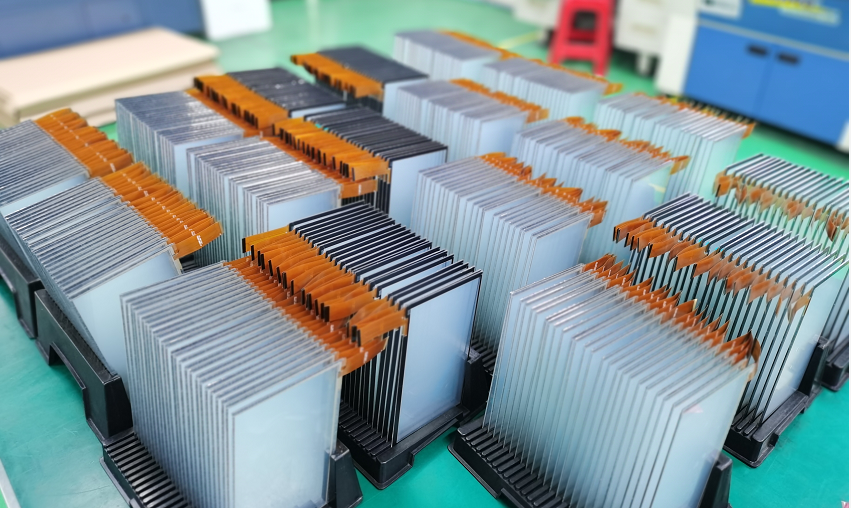 From the store's point of view.
Both improve their own corporate image. It enhances the modernity of the store. It can also announce special promotions, member benefits, and get feedback on survey proposals.
From the customer's point of view
Improve the happiness of shopping and improve the efficiency of shopping. It can also grasp the promotions and promotions in a comprehensive and visualized manner.

Dingtouch PCAP touchscreens TP Manufacturer
In conclusion, Dingtouch as a professional touch screen manufacturer with more than 10 years touch screen experience.We have many capacitive touch screen. Such as5 inch touch screen,7 inch touch screen,10.1inch touch screen,15 inch touch screen,15.6 inch touch screen,17 inch touch screen,18.5 inch touch screen,19 inch touch screen,21.5 inch touch screen,32 inch touch screen, However, we also welcome to customize your own touch screen . Contact our team today to learn what capacitive touch screen are best for our retail business needs. Contact us NOW! sales@szdingtouch.com