What is the Benefit of Medical Touch Screen for Hospital?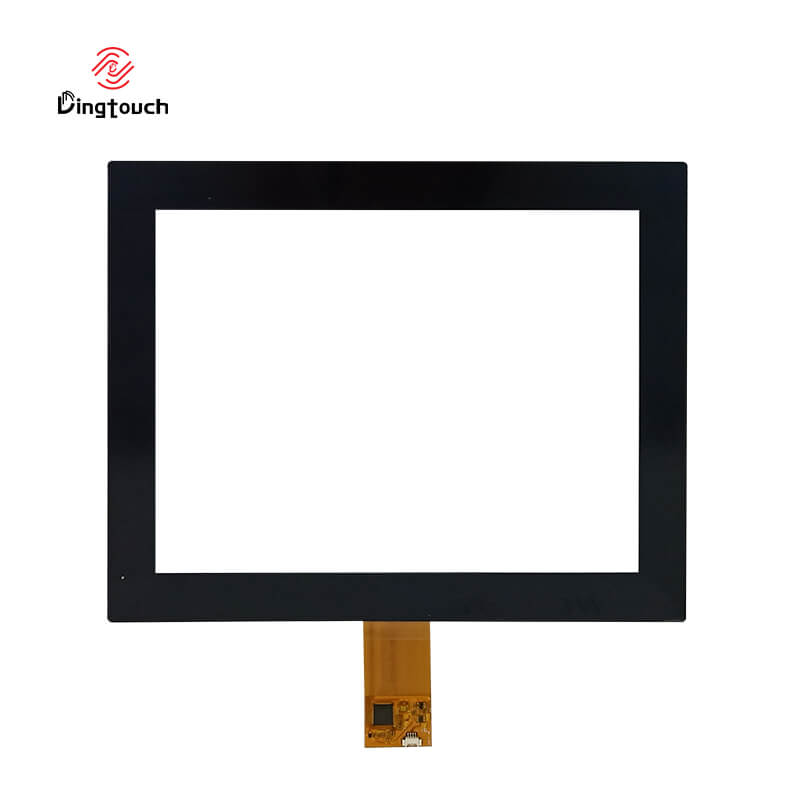 Nowadays, in medical field ,there many device use medical touch screens. However, it can make our staff's time more efficient and can also reduce part of the workload. Medical touch screen can do these points. They can help medical staff to release some busy work arrangements by improving efficiency and productivity.
Save Time
Now touch screens are becoming more and more integrated into our lives. For example, they are used in various industries, including medical and health care equipment. Their functions of medical touch screens are interactive and easy to use. It llowing medical staff to free up more time and improve their work efficiency. For example, we often provide medical touch screens in the lobby and waiting rooms of hospitals, where patients can easily access information that may need to wait in line. In addition, doctors do not need to screen the patient's record files. They can view the access records at any time with a light touch of their fingers, and easily view the detailed information they need to know.
Improve Productivity
With the medical touch screen, whether it is used to access patient cases, view medical images, or monitor and challenge medical equipment, all can be controlled by touch, which can make the lives of patients and medical staff easier. It greatly reduces capital expenditures, saves time and improves work efficiency. This has had a great positive effect on patients and medical staff. And it not only allows people to easily solve some problems on it, it also helps everything else to run more smoothly and accurately.
Medical Touch Screen More Sanitary
In the medical field, traditional computers, keyboards and mice are in constant contact and use throughout the day. Because so many patients come and go in hospitals every day, and they are vulnerable to germs and bacteria. Although we can keep our hands clean by washing our hands frequently, these devices are not so easy to keep clean. But with the medical touch screen, don't worry. Only need to wipe gently, you can easily clean and disinfect at any time. In this environment that is so dependent on the elimination of germs, a medical touch screen is the perfect solution to fight germs.
Dingtouch as a professional touch screen manufacturer with more than 10 years touch screen experience.We have many capacitive touch screen can apply in wall-mounted tablet kiosks.such as 10.1 inch touch screen,15 inch touch screen,15.6 inch touch screen,17 inch touch screen,18.5 inch touch screen,19 inch touch screen,21.5 inch touch screen. We also welcome to customize your own touch screen for kiosk. Contact our team today to lean what capacitive touch screen are best for our retail business needs. Contact us NOW!